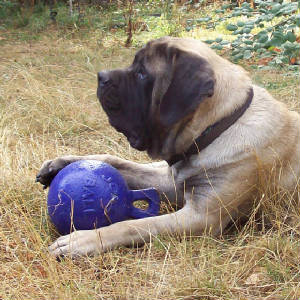 The most popular of my dogs is the jolly ball. Mountain is obsessed with his jolly ball. he plays soccer with it , carries it around and just has the greatest time with it .

The jolly ball has few different types he loves them all.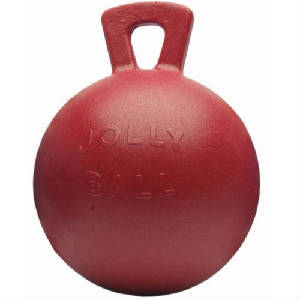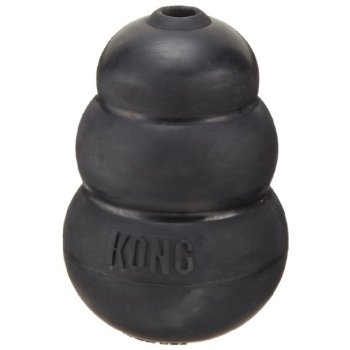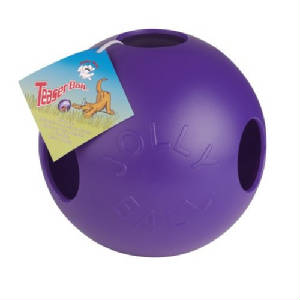 If you click the link it will take you to a page with all the toys I have I have hand selected as good toys for large breed dogs.
Big dog toys hand picked by me.