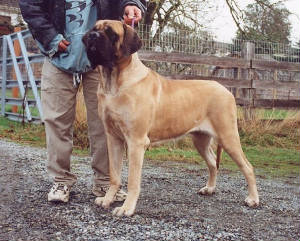 Nala went off to live with Shannon at Resolute Mastiffs , Nala finished her championship early and as you can tell a very showy dog , Nala is about 15 month in this picture. Nala loves children and is very affectionate .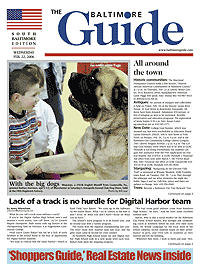 Mojo made the front page of the paper , Mojo is such a gentle giant.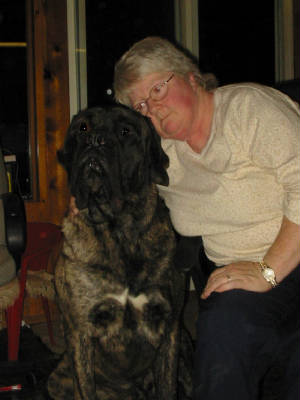 I got Duke from Sharon and Lloyd of Island West Mastiffs . Duke was the star of the new Sandlot 2 movie. Duke is a big boy and still growing, he is2 1/2 years old and is 220 pounds . I never worry when Duke is around , even though he is loving and friendly I know he is my protector. I was very impressed at how well Sharon care for her puppies.
Jo-Ann Eastholm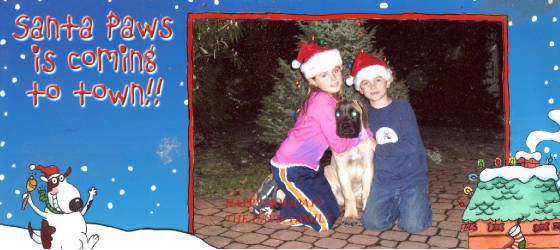 A picture says a thousand words
If you click the link it will take you to a page with all the toys I have I have hand selected as good toys for large breed dogs.
Big dog toys hand picked by me.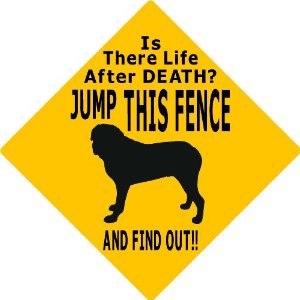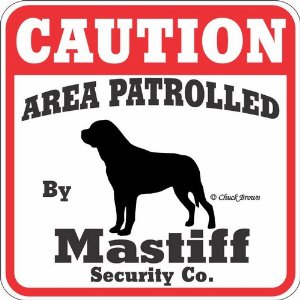 Check out this site , Christmas gift ideas for the mastiff lover. great mastiff signs .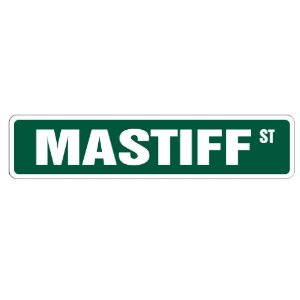 Where to buy large crates for big dogs ,http://www.squidoo.com/crates-and-beds-for-big-dogs