If you click the link it will take you to a page with all the toys I have I have hand selected as good toys for large breed dogs.
Big dog toys hand picked by me.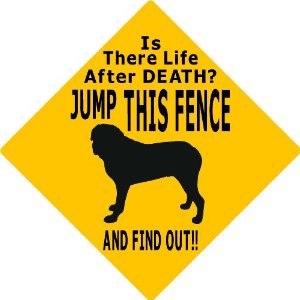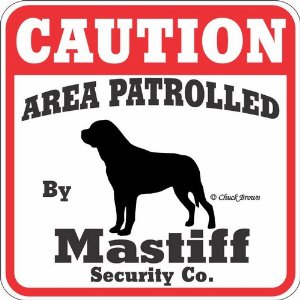 Check out this site , Christmas gift ideas for the mastiff lover. great mastiff signs .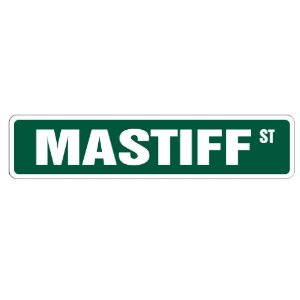 Where to buy large crates for big dogs ,http://www.squidoo.com/crates-and-beds-for-big-dogs